Oh no! Having Technical Difficulties? We can try to help.
There are some specific things you should try when your game is having technical issues.
All are described below, in detail.

---
How to clear your browser cache:
Clear Cache on Chrome:

Clear Cache on Firefox: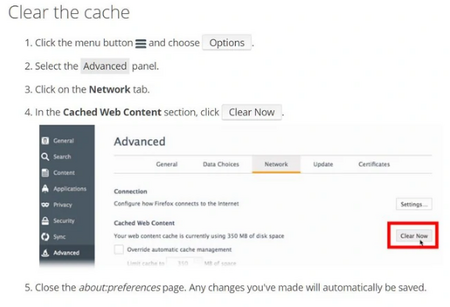 Clear Adobe Flash Cache:
Click this link: http://www.macromedia.com/support/documentation/en/flashplayer/help/settings_manager07.html
Update Adobe Flash:
You can download updates here: http://get.adobe.com/flashplayer/
Make sure you "uncheck" the box asking if you would like to download McAfee Antivirus!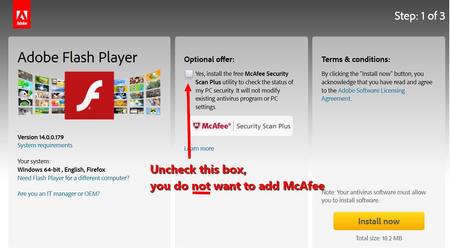 Download & Run CCleaner:
http://www.piriform.com/ccleaner/download
After install you can run it without changing any settings!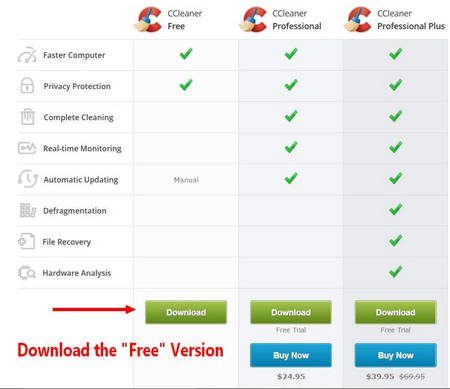 If the game is stuck on the loading screen in Chrome, you can also check your plugins to make sure you have flash authorized to run at all times or go to your browser's advanced settings > privacy > content settings > Flash > Allow Sites to run Flash.
If your internet connection is unable to connect to the server, you can try restarting your modem. Disconnect the power to the modem for 30 seconds and then reconnect it.
If none of the suggestions here help you, contact Picadilla Customer Service using the link on the main page.